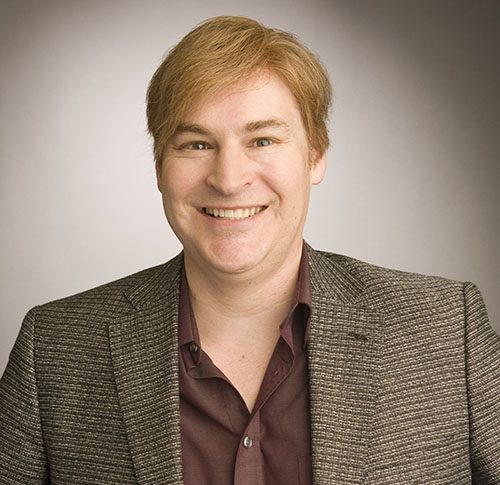 Therapists and clinicians take pride in identifying successful outcomes, but how do referral sources and potential customers in today's competitive marketplace learn about and understand the great work they are doing? 
Charles Ross, Chief Strategy Officer with Transitional Care Management, a featured conference speaker on marketing techniques for new therapy models at The National Association of Rehabilitation Providers and Agencies (NARA) fall conference, says:
"In an increasingly data-driven, results-based world, we have great stories to tell! Providers must creatively position their outcomes in a way that translates into increased referrals and more opportunities from both professionals and consumers."
Outcomes are, without a doubt, increasingly the name of the game. Determining the most effective data for measuring success and finding the best way to present it for maximum results, are the keys to success in an increasingly data-driven marketplace.
To find out more about positioning your skilled nursing or post-acute rehab center for success, contact Charles at CRoss@tc-mgmt.com.