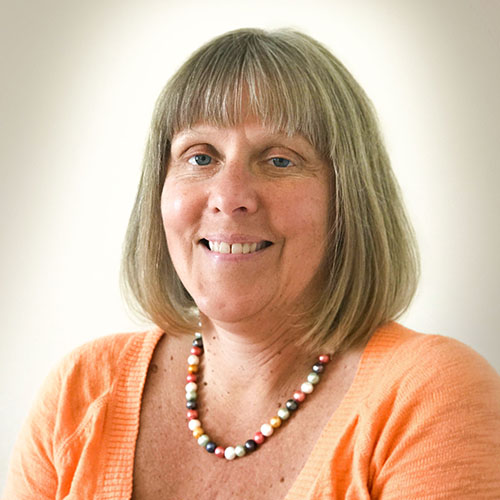 Michelle Stuercke, RN, MSN, DNP, MPH, LNHA, Chief Clinical Officer with Transitional Care Management (TCM), is a featured presenter at the national PointClickCare Summit on November 6-9 in Orlando, Florida. Michelle and a panel of experts will discuss positively impacting re-hospitalization rates by fostering interdisciplinary communication and physician engagement.
Hospital readmissions continue to be a focus at all levels of care. The current rate of returning to hospitals from post-acute care facilities is approximately 23%. The cost of re-hospitalizations to Medicare is approximately 17.5 billion dollars. The effect of re-hospitalizations is not only monetary, but physical and emotional as well. Research shows that approximately 45% of these hospitalizations are avoidable.
The centers to be profiled in this session are post-acute care centers that specialize in high acuity. At the beginning of 2016 the centers were not using the PointClickCare INTERACT™ tools or Physician Engagement solution. The return-to-hospital rate was running as high as 50%. By the end of 2016, after the implementation of both the Change of Condition forms, QI tools and Physician Engagement tools, the return-to-hospital rate decreased to as low as 16%.
The use of the Change of Condition form for effective communication, as well the physicians' use of the Physician Engagement tool to review labs, medications, vital signs and progress notes, allowed for a more comprehensive evaluation and treatment that resulted in the prevention of unnecessary hospitalizations.
For more information about the PointClickCare Summit or to register visit summit.pointclickcare.com.