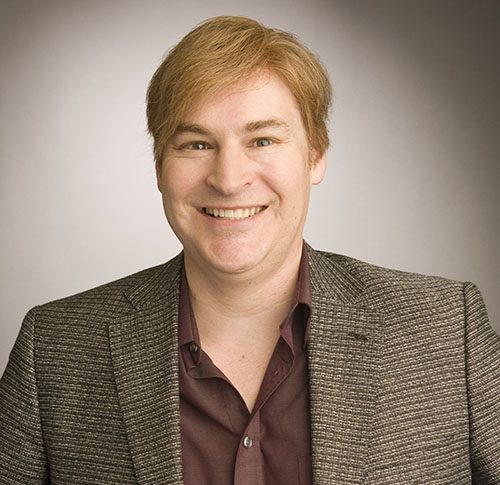 Charles Ross, Chief Strategy Officer with Transitional Care Management (TCM), is a featured presenter at the national PointClickCare Summit on November 6-9 in Orlando, Florida. Charles will discuss the role of the "virtual CCRC" in helping improve outcomes and increase census.
By creating successful partnerships at various care levels, residential care centers can offer a "virtual" CCRC experience. For example, partnering with a post-acute transitional care center presents an opportunity to develop and fine-tune mutually agreed upon pathways and protocols that help residents transition through various levels of post-acute care more efficiently and effectively.
"Virtual CCRC partnerships ultimately make for a better user experience and improve clinical outcomes," says Ross. "Plus they can also assist each provider market their own services while ensuring residents are directed to the most appropriate setting in a timely manner."
Participants will learn what a virtual CCRC "looks" like, and how it can create a smooth and consistent transition for residents who are in need of services, either upstream or downstream along the continuum of care, in a coordinated effective way.
For more information about the PointClickCare Summit or to register visit summit.pointclickcare.com.