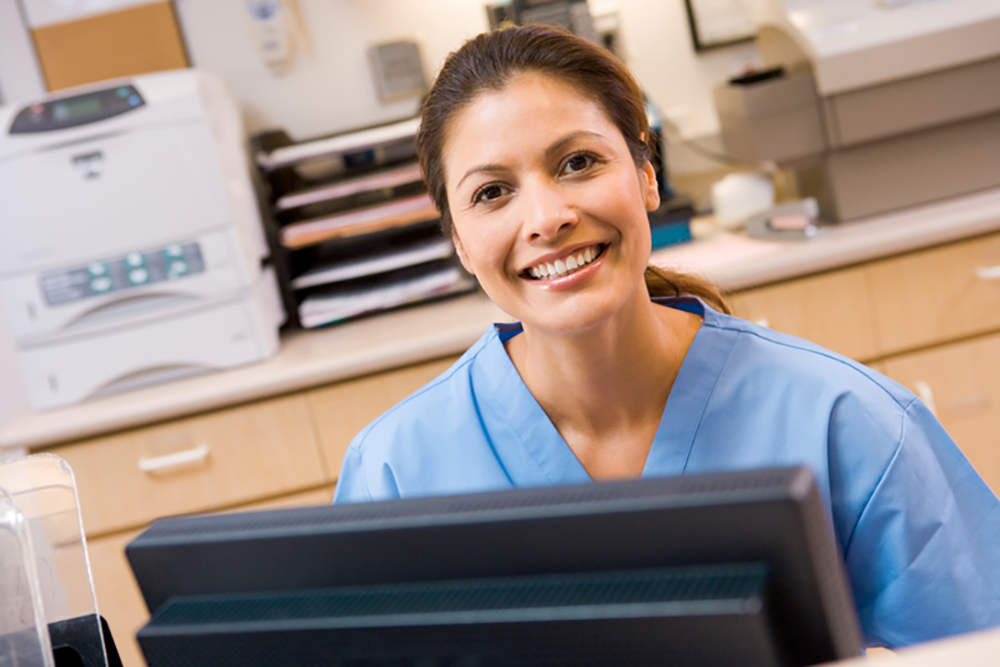 Understanding the Updated Guidance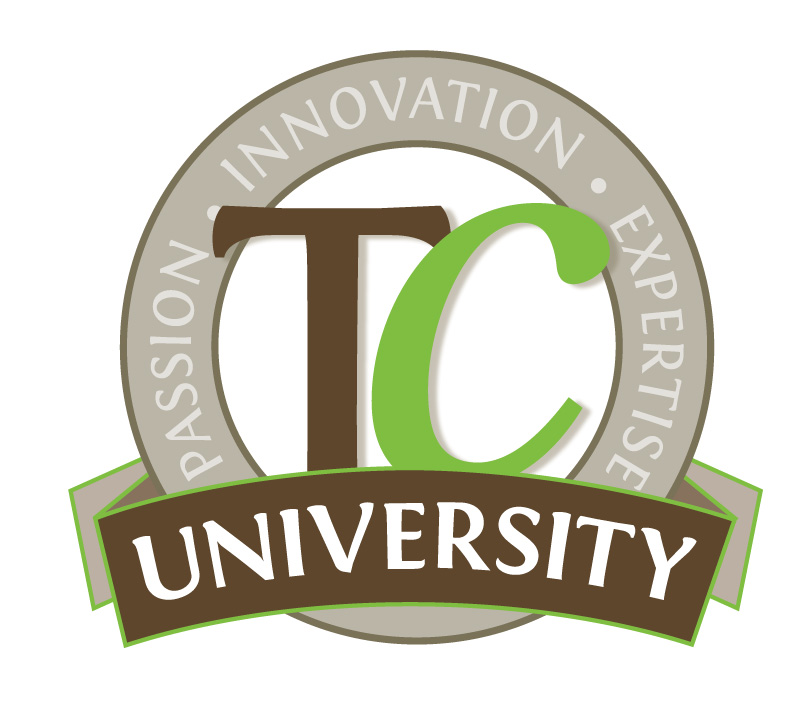 On June 29, 2022, the Centers for Medicare and Medicaid Services (CMS) released Updated Guidance for Nursing Home Resident Health and Safety as part of the Requirements for Participation (ROP) Phases 2 and 3 that went into effect on October 24, 2022.
To assist facilities in understanding these updates, IHCA, in partnership with Transitional Care Management, is hosting a series of webinars in the coming months. This training series will review the updated guidance and best practices, as well as resources that participants can take back to their facilities to train staff and implement appropriate changes.  Flexible training to meet your needs!
This webinar series offers more than 12 hours of training. Sessions are being held virtually and will be available on the IHCA Education Access Virtual Learning Platform (more information to come). Registrants can sign up for individual sessions ($100 per session), register for the entire series, and save $50!
Sessions
Sessions held Thursdays at 1:00 p.m.
Jan. 5, 2023 — Session 1: ROP Phase 3 Guidance Introduction / Residents Rights
Jan. 12, 2023 — Session 2: Abuse and Neglect / Nurse Staffing (Payroll-Based Journal)
Jan. 26, 2023 — Session 3: Admission, Transfer and Discharge / Mental Health/Substance Use Disorder (SUD)
Feb. 2, 2023 — Session 4: Potential Inaccurate Diagnosis and/or Assessment / Pharmacy
Feb. 9, 2023 — Session 5: Infection Control
Feb. 16, 2023 — Session 6: Arbitration / Psychosocial Outcome Severity Guide
Feb. 23, 2023 — Session 7: State Operations Manual Chapter 5 / ROP Phase 3 Guidance Overview/Wrap Up
**Please note: No session is scheduled on Thursday, January 19, 2023.
Presenters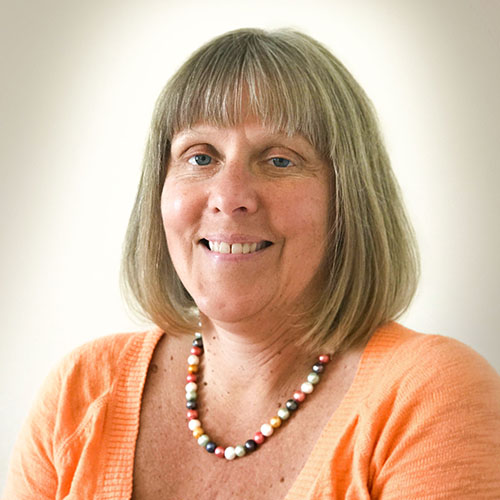 Michelle Stuercke, RN, MSN, DNP, LNHA, Chief Clinical Officer
Michelle Stuercke has more than 30 years of experience in long-term care. She has served as a nurse, Director of Nursing, Education Officer, Chief Nursing Officer, and Chief Clinical Officer. As Chief Clinical Officer for Transitional Care Management, Stuercke is responsible for the clinical operations of 12 facilities in Illinois. She holds BSN, MSN, MPH, and DNP degrees and is also a licensed nursing home administrator. She is the President of the Long Term Care Nurses Association (LTCNA) and serves on the IHCA Board of Directors. She is also a frequent presenter for IHCA and other organizations.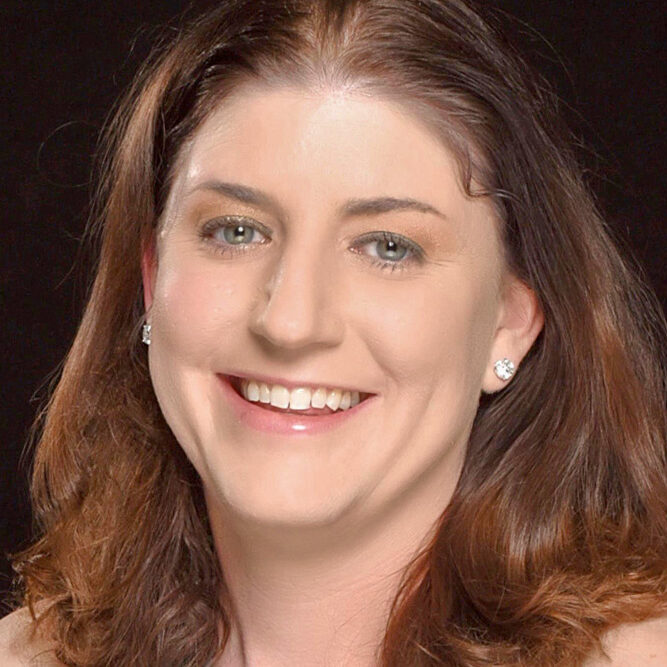 Sabrena McCarley, OTR/L, CLIPP, RAC-CT, QCP, FAOTA, Director of Clinical Reimbursement
Sabrena McCarley is a licensed occupational therapist with expertise in providing clinical and operational management within post-acute care settings. McCarley works for Transitional Care Management, where she is the Director of Clinical Reimbursement.
McCarley is a regular guest faculty speaker at various colleges and universities and state, national, and international conferences. She is a California representative for the AOTA Representative Assembly and is a member of the Living in Place Medical Advisory Panel. McCarley is also actively involved in leadership with The National Association of Rehabilitation Providers and Agencies as Secretary and the Chair of the Government Affairs Committee. In 2022, McCarley was appointed to the Technical Expert Panel for the Measurement of Gaps and Measure Development Priorities for the Skilled Nursing Facility Value Based Purchasing Program.