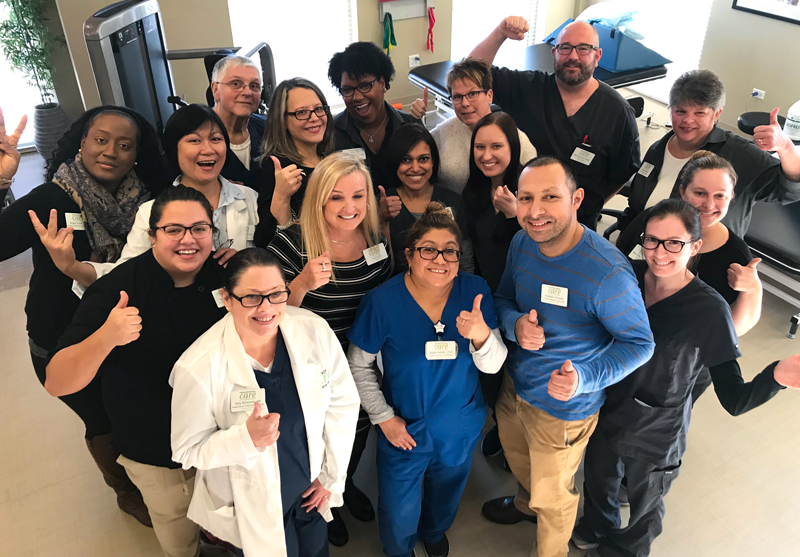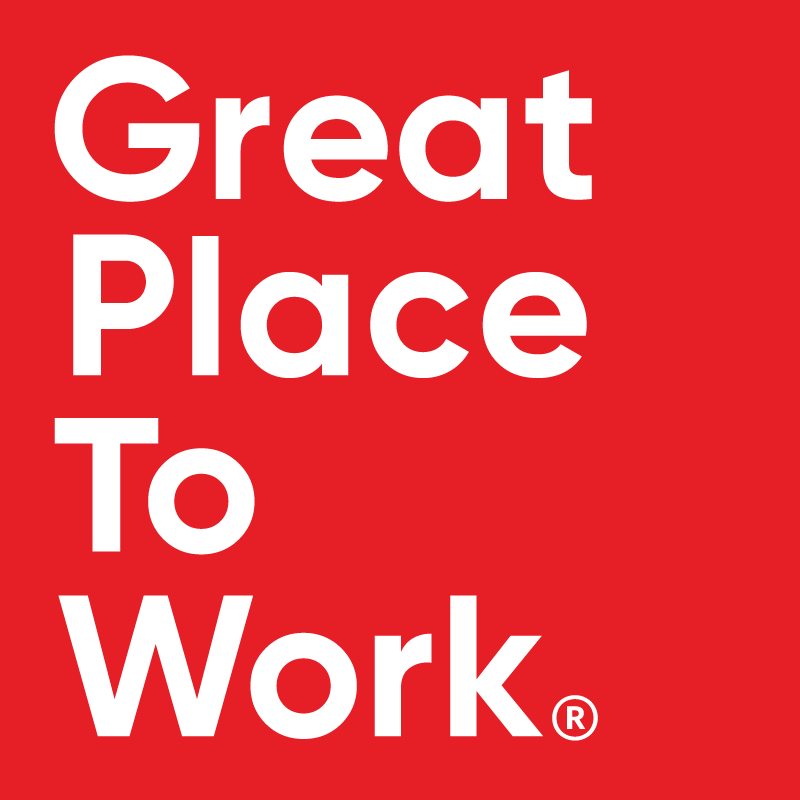 Great Place to Work Institute, an independent research and consulting firm, honored Transitional Care Management and two of its managed care centers, Transitional Care of Arlington Heights and Winchester House, with certification as a Great Place to Work.
The two care centers earned the distinction following the evaluation of more than 60 elements of team members' experiences on the job, like employee pride in the organization's community impact and feeling that their work has special meaning.
"Earning the 'Great Place to Work' distinction is such a privilege," says Denise Norman, President of Transitional Care Management. "We value our Crew and all they do to make our guests and residents feel comfortable and help them heal. Workplace satisfaction directly contributes to a better patient experience and improved results, making our centers not only great places to work, but better places to recover and live."
What employees say:
"I can be myself around here." 86%
"I feel I make a difference here." 84%
"My work has special meaning: This is not just a job." 84%
"I'm proud to tell others I work here." 83%
"When I look at what we accomplish, I feel a sense of pride." 83%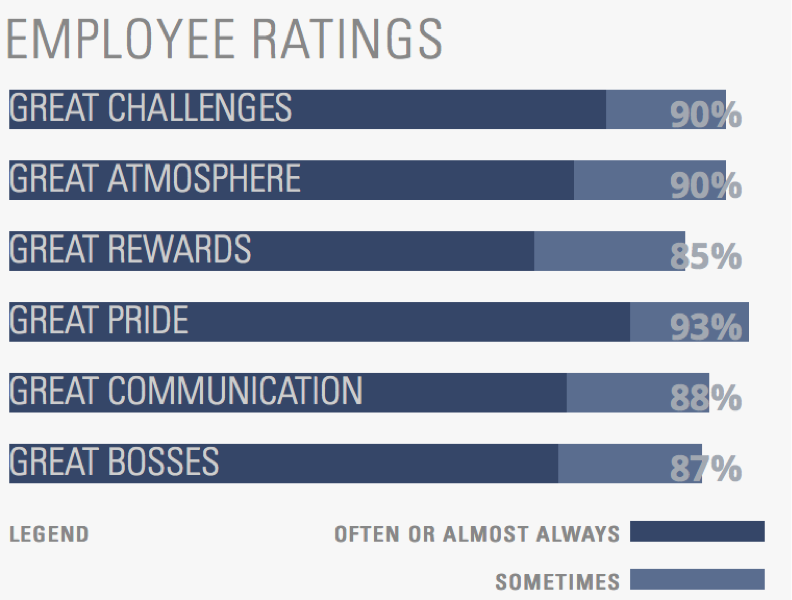 This review is based on 196 employee surveys, with a 90% confidence level and a margin of error of ± 4.20. It was published on Jun 14, 2018.
Tags
:
Great place to work