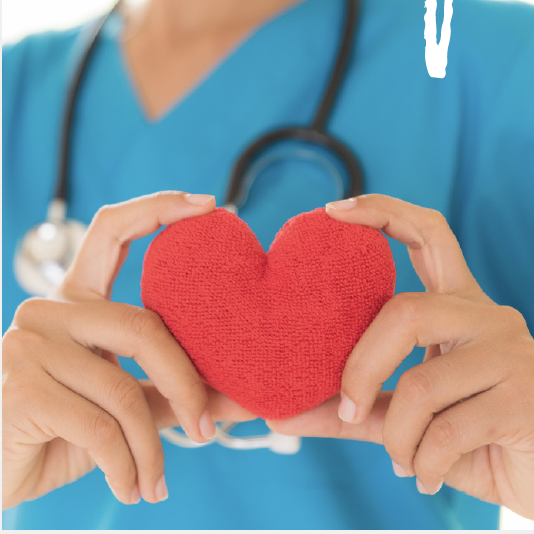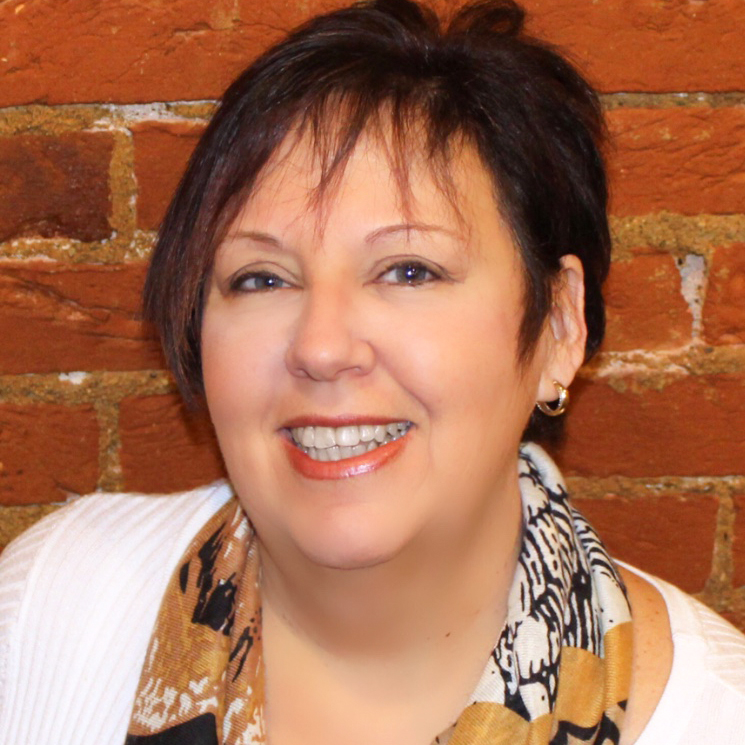 Join Linda Riccio, Vice President of Therapy Services with TransitionalCare Management, for a Zoom presentation identifying the key differences between compassion fatigue, burnout, secondary trauma, and PTSD. You will learn evidence-based tools used to assess compassion fatigue and well-being. Linda will encourage you to voice three self-care strategies you will use to minimize burnout and promote your resilience.
September 14th, 2023, 12:00 pm- 1 pm. $35
Illinois Pioneer Coalition members are eligible for one free CEU.