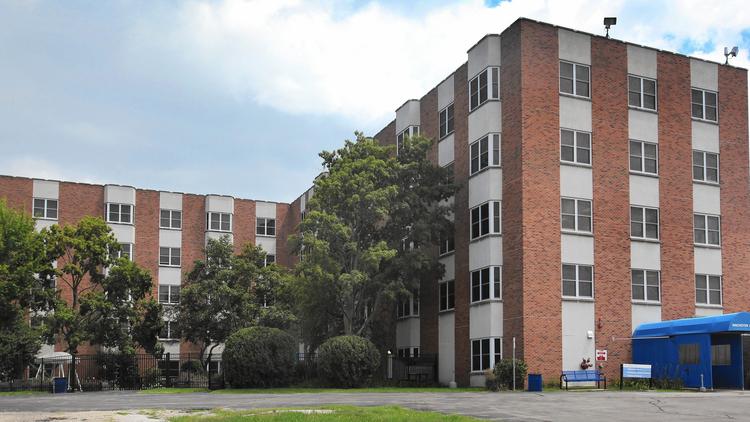 Mundelein has emerged as the potential new home of the recently privatized Winchester House nursing home.
The Lake County Board voted in May 2015 to privatize the long-standing nursing home and move the facility from its current location at Winchester Road and Milwaukee Avenue within two years.
The proposed Mundelein project involves a new $30 million, 93,000-square-foot building with 90 employees and up to 180 patients, according to a Mundelein village memo.
Representatives from Innovative Health, the company that now runs Winchester House, attended the Feb. 22 Mundelein Village Board meeting to talk about their plans for the proposed new facility at 850 E. Route 45. The property, located next to Dover Straits restaurant, is currently covered by soccer fields. READ MORE…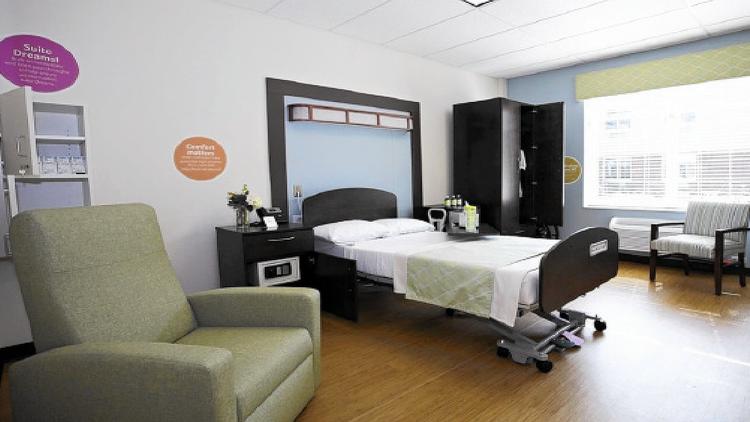 Innovative Health and Transitional Care Management say their proposed facility in Mundelein would look similar to their Transitional Care Center of Arlington Heights. The Mundelein project, if approved, would replace the Winchester House in Libertyville. (Courtesy of Village of Mundelein)