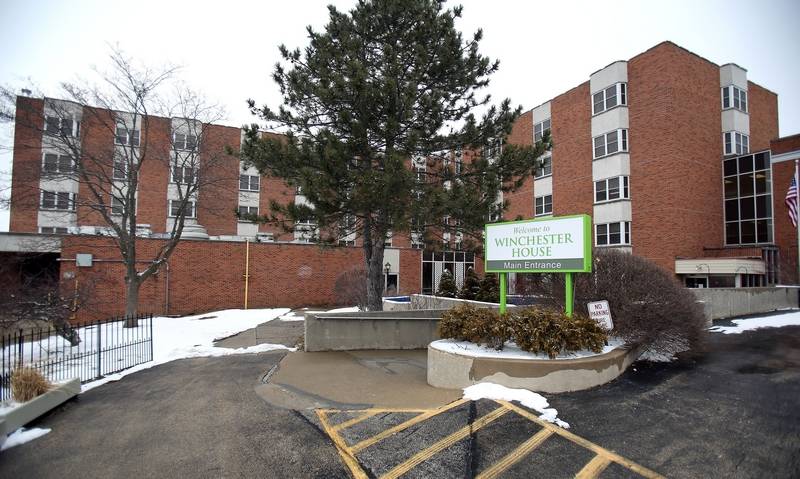 By Russell Lissau of Daily Herald
The private company that operates the Winchester House nursing home has plans to close the county-owned facility in Libertyville and build something new in Mundelein.
If Lisle-based Transitional Care Management's $30 million proposal moves forward, it would officially mark the end of Lake County's long involvement with Winchester House, a relationship that goes back nearly 170 years.
It also would create a modern medical facility in central Lake County, one especially designed for the region's older residents.
"As the baby boomers age, it is important for communities to provide facilities that will meet their needs in the future," Mundelein Village Administrator John Lobaito said. "Although the plans are conceptual at this point, we are very excited about (TCM) choosing Mundelein as the place for their latest facility." (Read More)