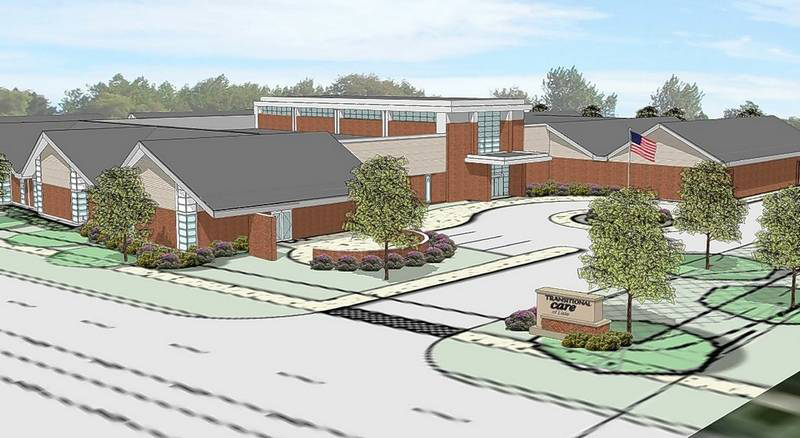 Transitional care facilities move ahead in Lisle, Aurora
Rosemont-based Innovative Health said Monday it will break ground this summer on new short-term rehab centers in Lisle and Aurora, after winning court decisions against local competitors attempting to stop them.
Innovative Health, which also plans to build more facilities in the region, already acquired the land on Ogden Avenue in Lisle and on New York Avenue in Aurora for about $1 million each. The company plans to spend another $40 million to construct the two 68-bed facilities, which will add about 200 jobs by next year.
"We're very confident that we'll fill these facilities after we did the research prior to picking the locations," said Brad Haber, principal and co-founder of Innovative Health. "These areas demonstrate a need with a lot of growth expected."
The state approved both projects last May, and zoning permits were provided by Lisle and Aurora officials. Read More