Transitional Care-managed communities are setting new industry standards!
Terrace Care communities' new Life Sills program, which features 10 key modules for teaching key skill sets for building competencies in daily routines that are needed to live more independently, earned the 2023 National Association of Rehab Providers and Agencies (NARA) Impact Award.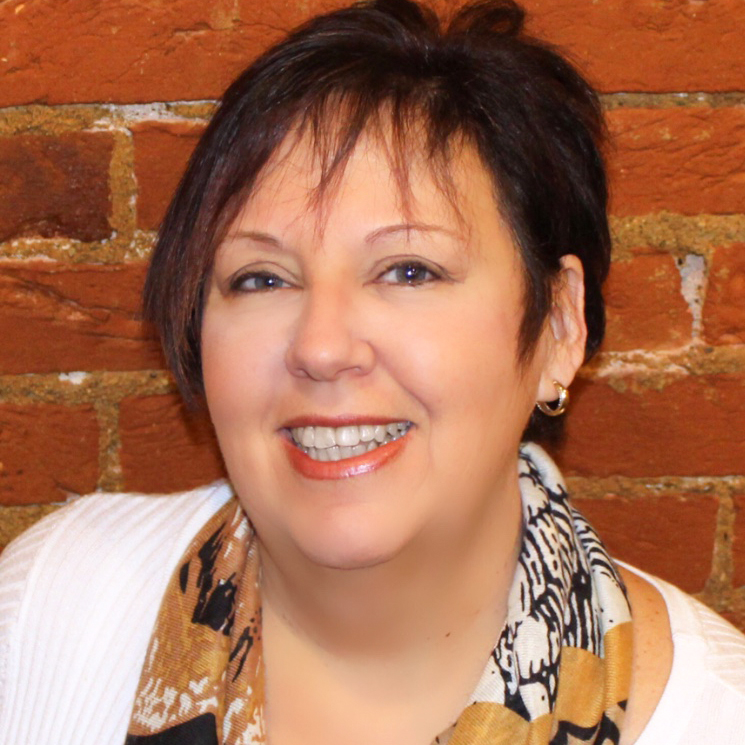 "The purpose of the NARA Impact Award is to recognize excellence in the creation of a program that demonstrates a positive clinical impact, exemplifies a new dimension of performance, and can be easily replicated or adapted," says Linda Riccio, OT/L, Vice President of Therapy Services (pictured left). "Our new Life Skills program does exactly that!"
Linda collaborated with a team of Terrace Care and Transitional Care experts, including Michelle Stuercke, Chief Clinical Officer and Najat Williams and Yomi Adebogun, Behavioral Program Specialists, to develop and launch the program.
"The Terrace Care Life Skills program is a market differentiator for our communities," says Charles Ross, Chief Strategy Officer. "It helps us improve census, impress referral sources, reduce re-hospitalization, and improve length of stay."
Denise Norman, President of Transitional Care Management (pictured lower left) adds,"Most importantly, our award-winning Life Skills program offers staff, residents, and guests a new toolbox of resources to help them better meet mental health and discharge preparation needs. It is a WIN/WIN for all!"